The Tarasoles manufactory in the old manor house
It is close to our heart to combine real handwork and sustainability. Our small house manufactory and the storage rooms are located in an old estate in the middle of nature in Lower Franconia. Here we organize seminars in the summer and regular open days.
Next open manufactory days (with sales opportunities):
Saturday, June 3 from 11-14 h
Place: Gutshof Gückelhirn 1, 96126 Maroldsweisach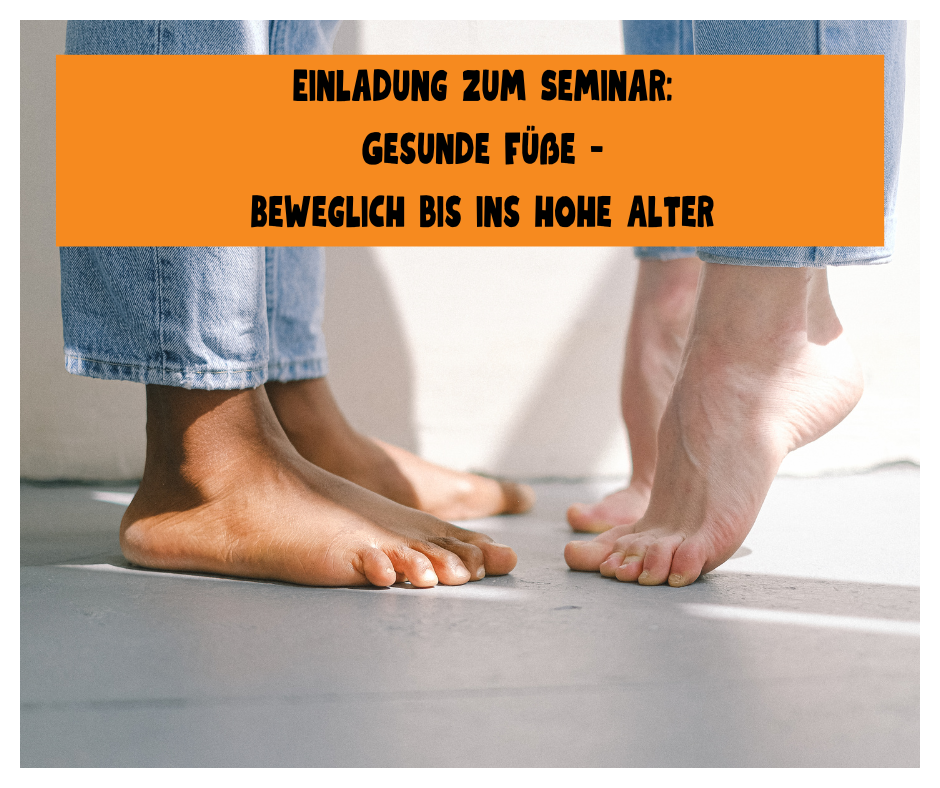 Taster seminar "Healthy feet
This seminar is aimed at people who
– are interested in becoming or staying healthy, flexible and agile in body and mind until old age
mind or to stay that way
– want to find from the outer movement to the inner movement
– have already dealt somewhat with the topic of "feet, healthy movement and ball gait", but still have the feeling that the body is not in flow
– Wear barefoot shoes and want to know more about the natural gait
Saturday, June 3 from 2:30- 3:30 p.m. (donation based).
Place: Gutshof Gückelhirn 1, 96126 Maroldsweisach
Children sandals craft summer vacation 2023
As part of our association activities, we invite children from the region to make barefoot sandals.
With a DIY (do-it-yourself) craft kit and colorful shoelaces, this afternoon will be a creative experience.
After crafting, we will try out some fun foot games together in the Manor Garden with the sandals we made.
Juice and cake is available for each child.
Saturday, August 12 & 19 from 2:00 – 4:30 p.m. (Cost: 15€, reduced 10€).
Place: Gutshof Gückelhirn 1, 96126 Maroldsweisach
We are also at these festivals with a booth: