Get to know the Tarasoles Huarache Barefoot Sandals!
Our handmade sandals are specially designed for people who want to experience the natural barefoot feeling and feel protected in any situation.
Whether as a stroller, runner, hiker or simply as a walker – we manufacture your Tarasoles for every occasion!
Our barefoot sandals are for women, men and children and are made to fit your footprint.
Our Tarasoles Huarache guarantee:
Sustainable materials
We use ecological and pollutant-tested materials.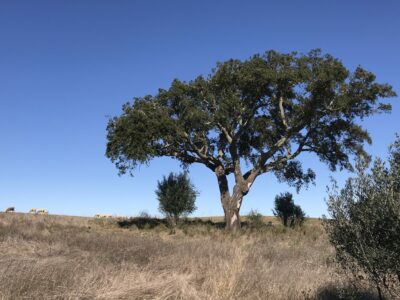 Orthopedic manufacture
Custom sandals can be tailored to your foot.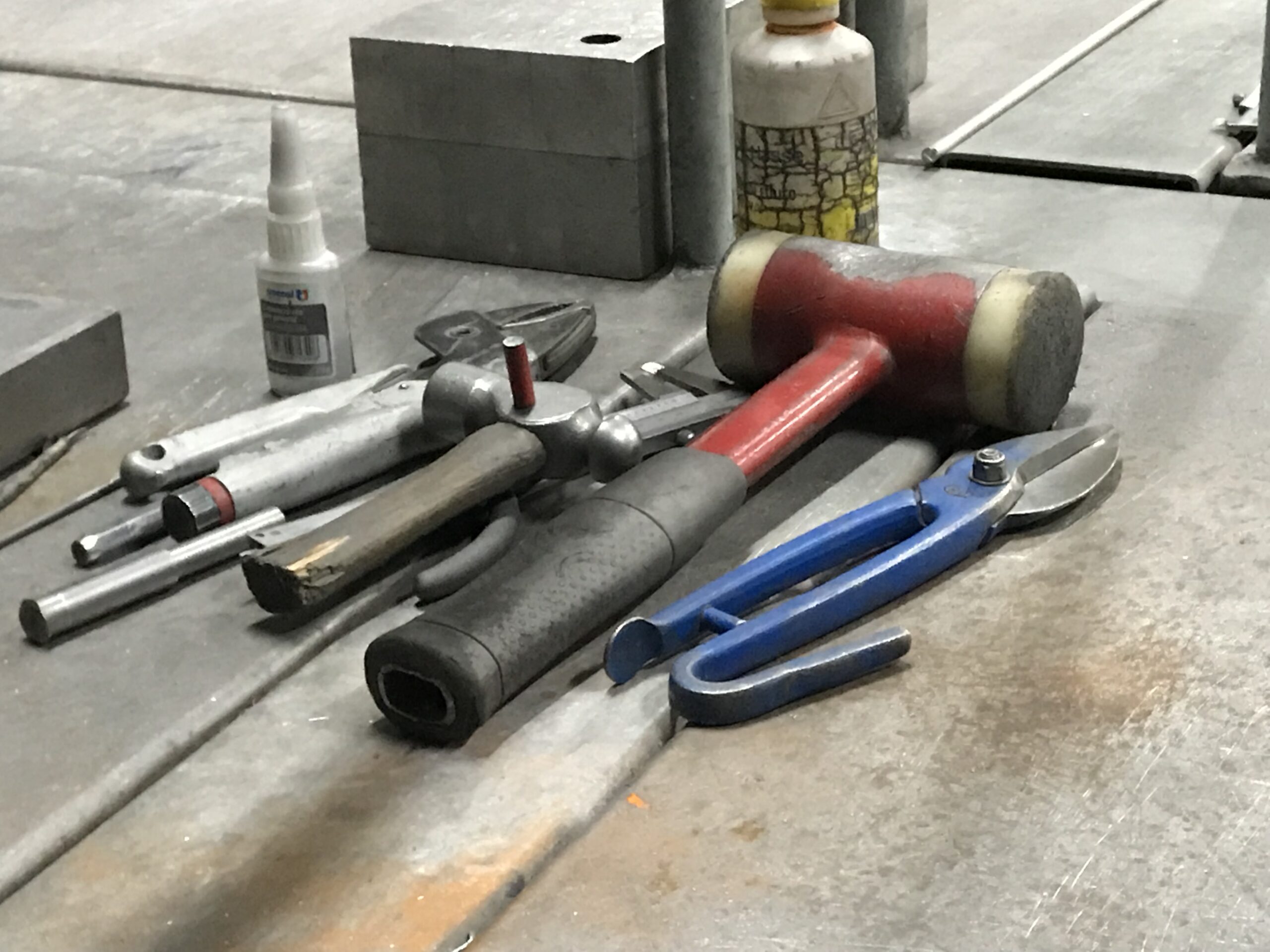 Handmade sandals
The Tarasoles are made in selected and own factories.
Discover the new barefoot collection!
We designed T-shirts, hoodies, bags and basecaps with the naturally connected logos Designs for pleasure and joy! Our barefoot collection is designed for kids and adults