The barefoot sock!
These barefoot socks give your feet back their freedom! At only 80g per pair, they're light as a feather and can be your faithful companions anywhere in the included lightweight pouch. Whether walking, jogging, surfing, rowing, skating, climbing or camping – the Skinners can be used in many ways and take up virtually no space in your backpack when traveling.
We recommend the Skinners especially for people who are switching to ball gait, because the foot is not restricted in movement by the sock.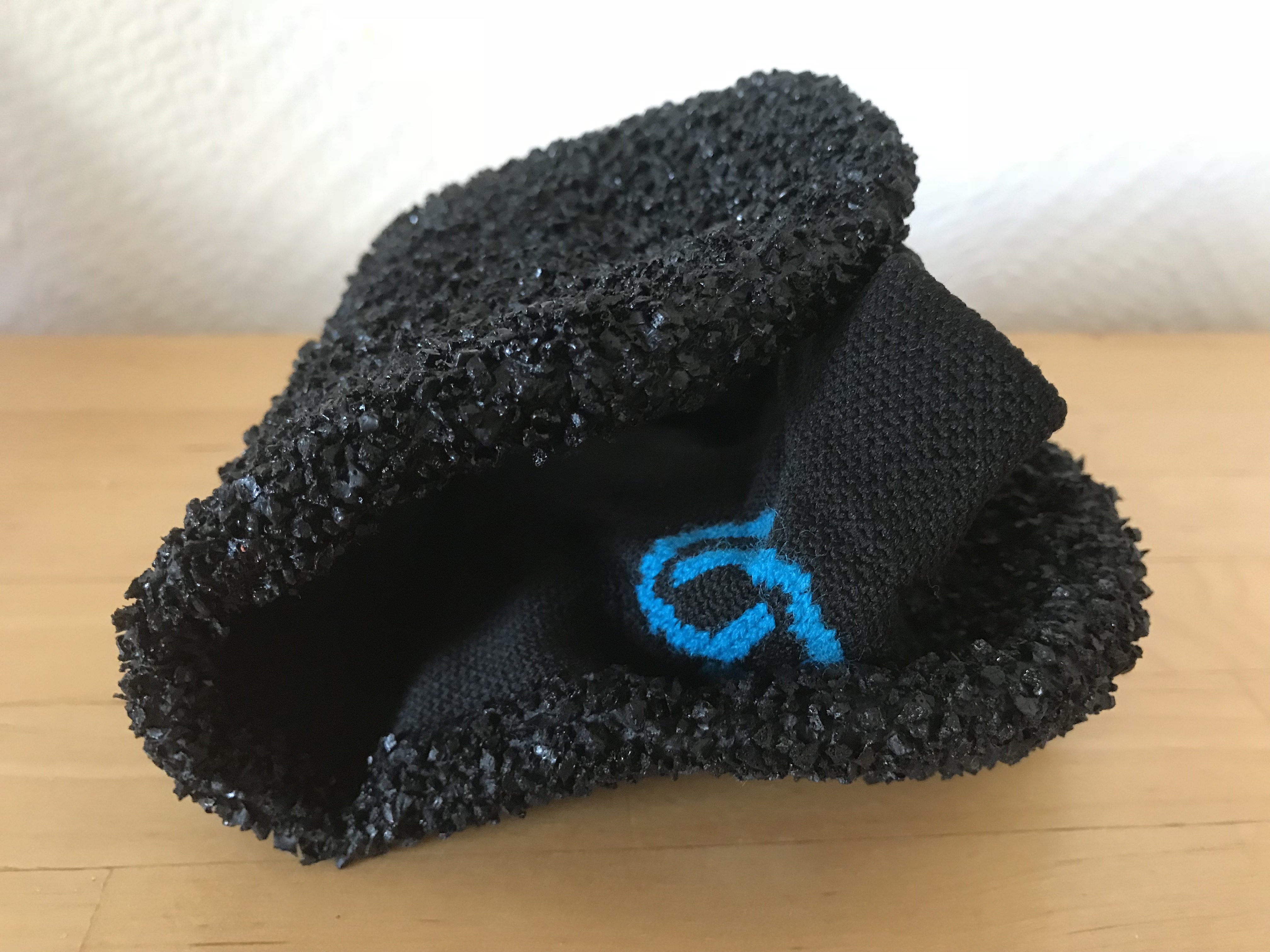 Full flexibility
The Skinners fit like a second skin on your foot. The non-slip, very thin sole gives a good barefoot feeling. The sole material consists of a phthalate-free, waterproof polymer layer. The upper material is interspersed with silver threads, which prevents unpleasant odors.
The skinners fit around the foot like a second skin. You have sufficient protection from sharp objects and shards.
Color variants
Choose between the following colors: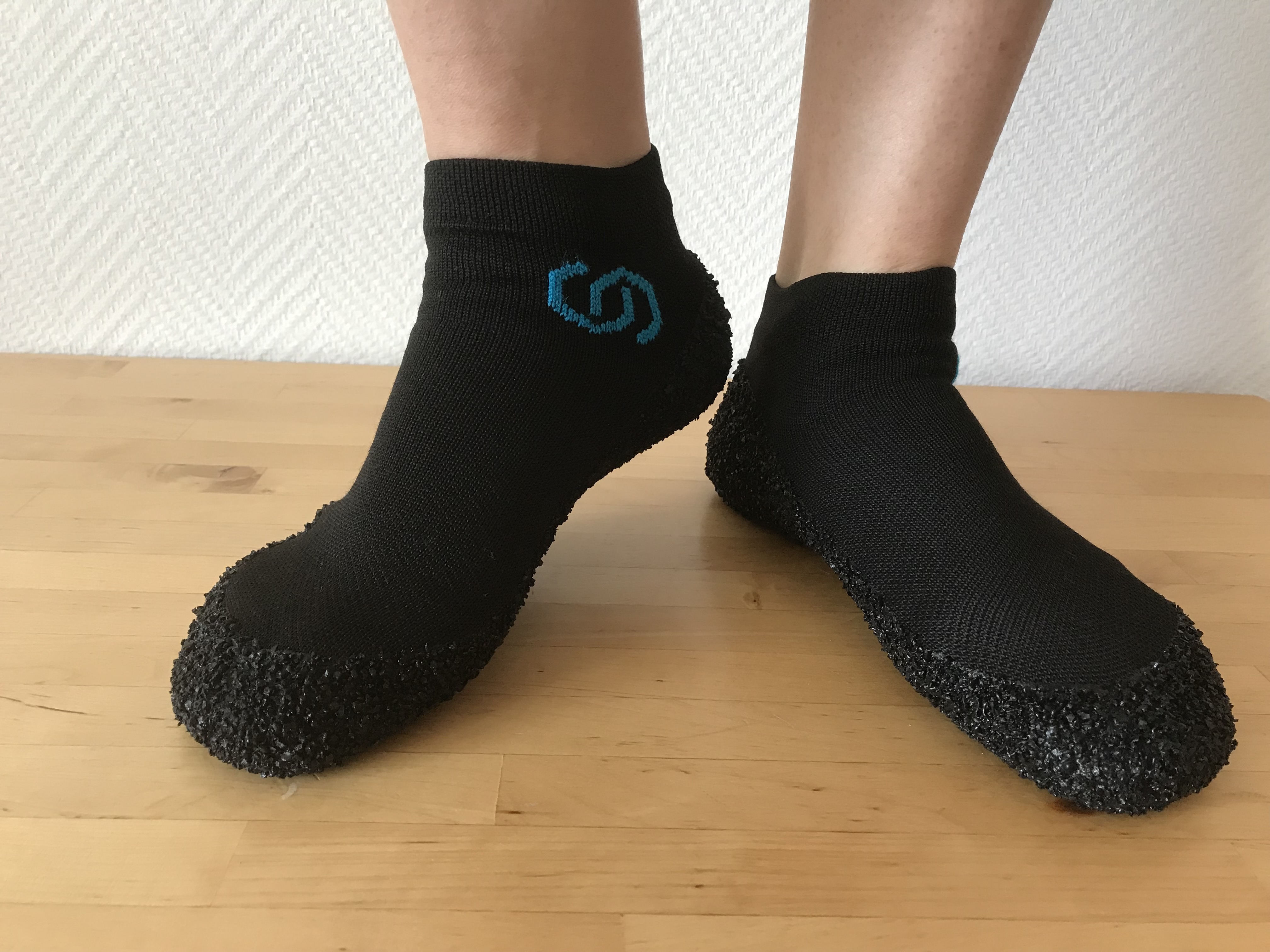 Price for all models and sizes: 49,90€
XS for EU sizes 36 to 38
S for EU sizes 38 to 40
M for EU sizes 40 to 43
L for EU sizes 43 to 45
XL for EU sizes 45 to 47
XXL for EU sizes 47 to 49
If you have a half size larger, for example 38.5, please choose the next size up, i.e. S. The skinners should fit snugly on the foot, just like your socks.
Material: 45% Polypropylene Siltex (Ag+), 22% Viscose, 22% Cotton, 11% Elastane. Washable at 40°C (washing machine in laundry bag without spinning!), air dry (no tumble dryer).
Please order your Skinners barefoot socks at the following email address: info@inner-chi.de Please write us your desired model, size and address. You will receive an email from us within a few hours with a request for payment.
Price for the skinners: 49,90€
Order by email to: info@tarasoles.com