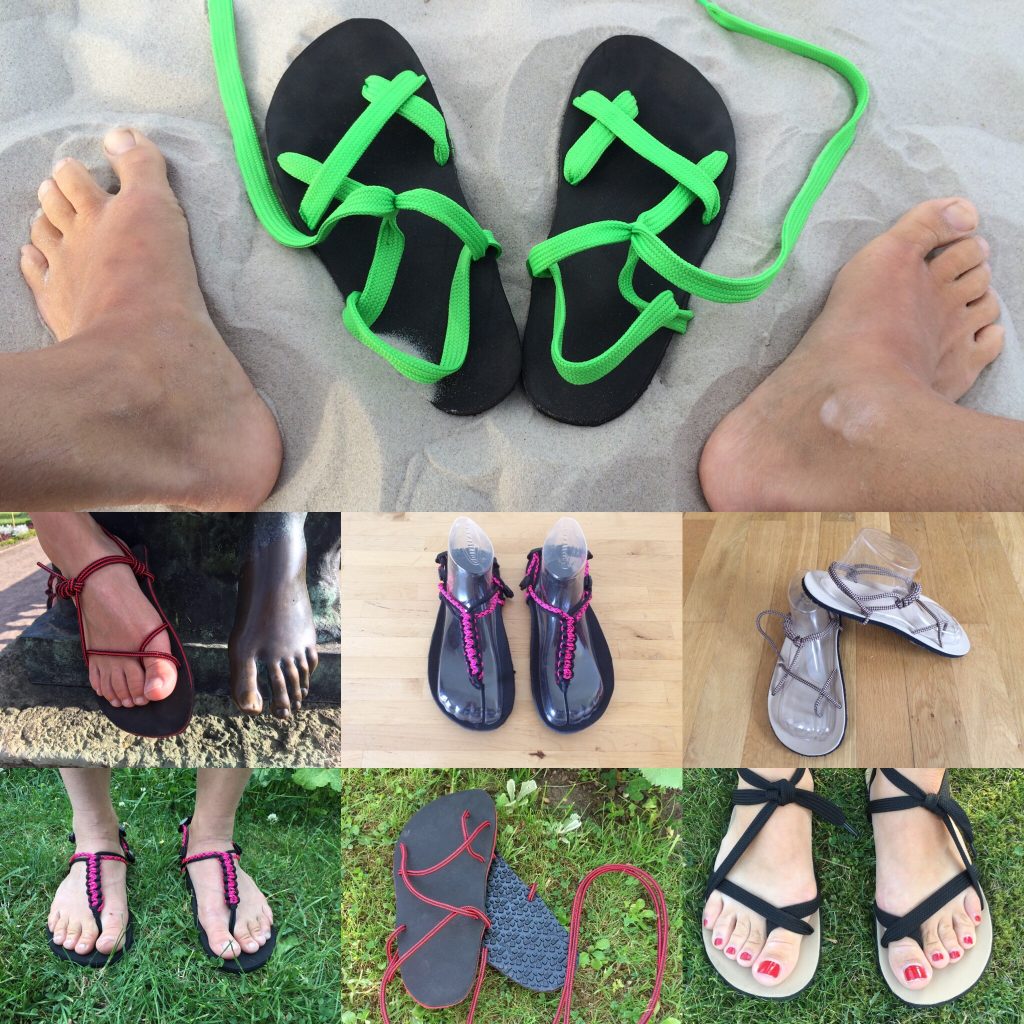 Which Tarasoles model is right for you?

We offer you the possibility to customize your Tarasoles sandals exactly to your needs. For this reason, we do not have an online store here. You can compose your individual barefoot sandal at your leisure and order it in the created contact form – see Huarachemodelle.
Please send us your footprint with your name and address to: info@tarasoles.com as a PDF in the original size.
Gladly also by mail – please ask for address!
If you want to "ground" your sandal, we will work copper rivets into your Tarasoles for only 17 Euros extra.
Attention! We can only process the therapy magnets into the asphalt or outdoor model. If you have foot problems, we recommend this option! The Asphalt model is our softest Tarasoles sandal and we developed it on longer hikes and pilgrimages.
Which is the right model for you?
Get a general overview of our different Tarasoles barefoot sandals models. The sandals are produced exactly on your footprint.
Choose your sole thickness, vegan or leather surface, color and lacing system.
Choose your Tarasoles model here: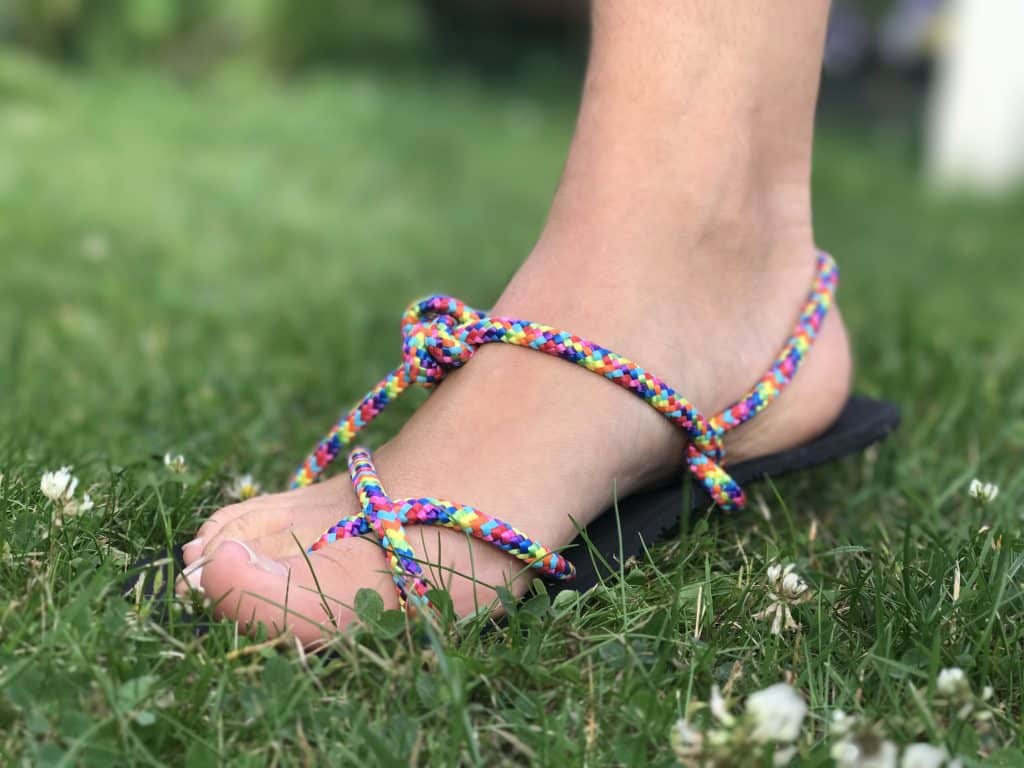 Vegan sandal
The upper is made of a soft foam, which is processed in orthopedics. It has water and dirt repellent properties
(K)-Leather sandal
Our leathers are natural and from regional suppliers. We prefer to use leftovers to produce as sustainably as possible.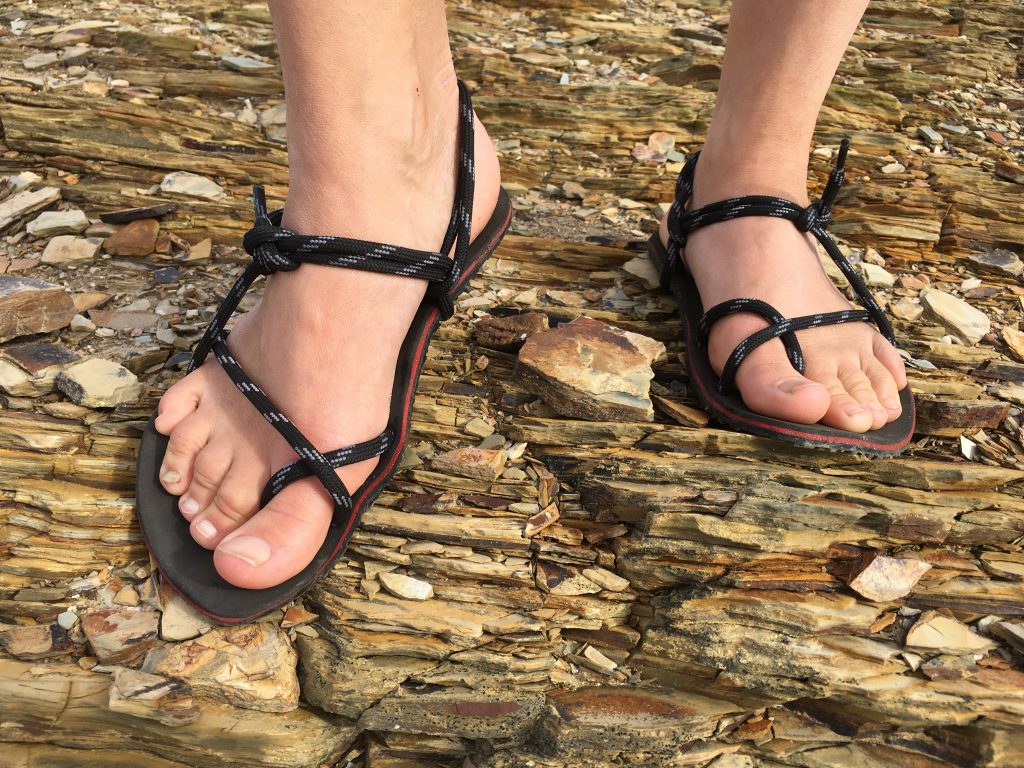 Outdoor sandal
No adventure without outdoor tarasoles! Choose between the asphalt model for hard surfaces or the mountain model for more demanding soils.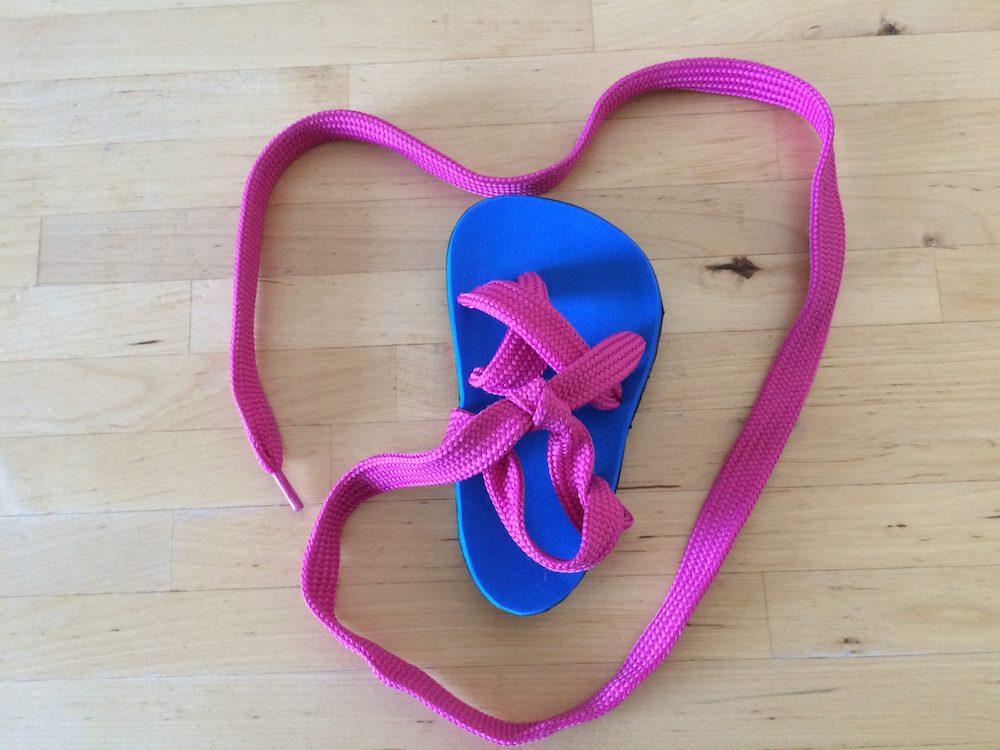 Children's Sandals
Especially children's feet love our soft Tarasoles sandals! So that children can move healthy, protected and powerful, we have developed these Tarasoles.